To book an appointment to discuss pre-arrangements, please contact us today.  You can call our office at 613-288-2689 or fill out the form below.  We will get back to you by the end of the next business day.
Pre-arrangements made easy
Talking about pre-arrangements with a funeral home does not mean that you commit yourself financially, nor does it take hours out of your day.  At the Funeral Co-operative of Ottawa, in only a few minutes, we can help you create your final arrangements and keep your wishes on file at your request.  
Prearranging does not necessarily mean prepaying.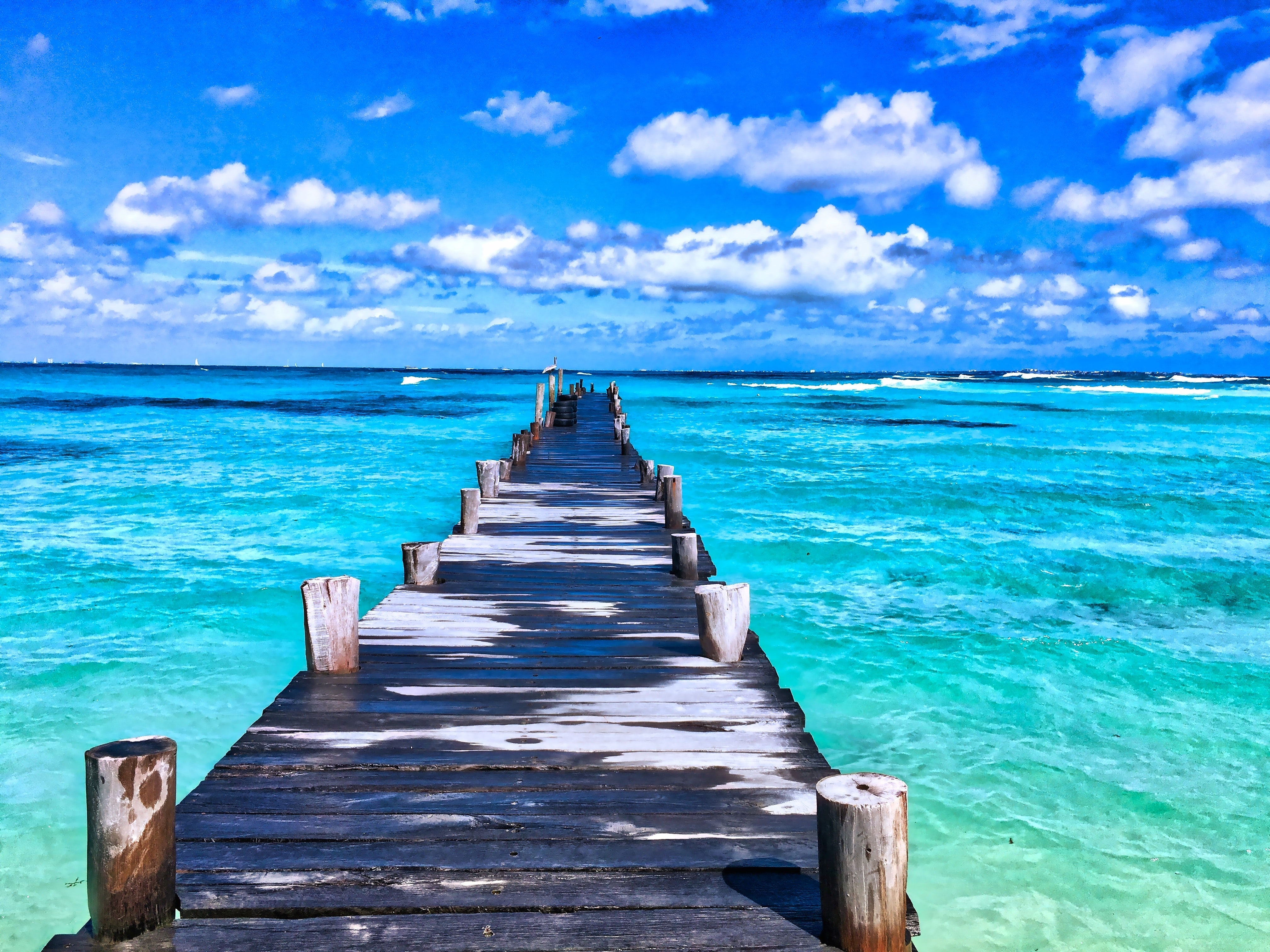 It's difficult to talk about death... 
Understandably, families may feel uncomfortable talking about death.  For many people it can be a difficult conversation to have.  Yet, if a family has not had these conversations they may find themselves scrambling when a death occurs, especially if it is sudden.  They may find themselves answering a series of questions at a funeral home - under duress - about a topic that was never discussed.  Once difficult decisions have been made there may still be lingering doubts as to whether the family has made the right decisions or upheld the wishes of a loved one.  
That's why communicating your final wishes is so important.  The professionals at the Funeral Co-operative of Ottawa can help you think about your options and make decisions about your own funeral plans.
A Meaningful Gift
Although it's one of the most difficult conversations to have, talking about death and prearranging your funeral services can be a gift to those left behind.  No matter how simple or intricate your plans or desires, you have the power to provide peace of mind and certainty to loved ones by communicating your wishes.  
Trust the Professionals
Funeral directors deal with death every day and are trained and licensed to help you communicate your wishes.  They know the questions that need to be answered, the forms that need filling out, and can help you create a personalized service that reflects your life, honours your memories, and passes on a legacy to those left behind.  The staff of the Funeral Co-operative of Ottawa are dedicated to helping you see your wishes through, without sales pressure or upselling. 
Investing in Certainty
Although there is no requirement to pay in advance for funeral services, doing so can help alleviate the financial burden for loved ones.  Prepaying for funeral services ensures that prices are locked in, and your family will never have to pay extra for any funeral goods or services that have been locked in.  
Next Steps
To make a no-obligation appointment with our funeral directors and to start planning for certainty, call our office at 1-613-288-2689, email us at info@fco-cfo.coop, or fill out the form below. 
We would be honoured to help you start planning your arrangements today.