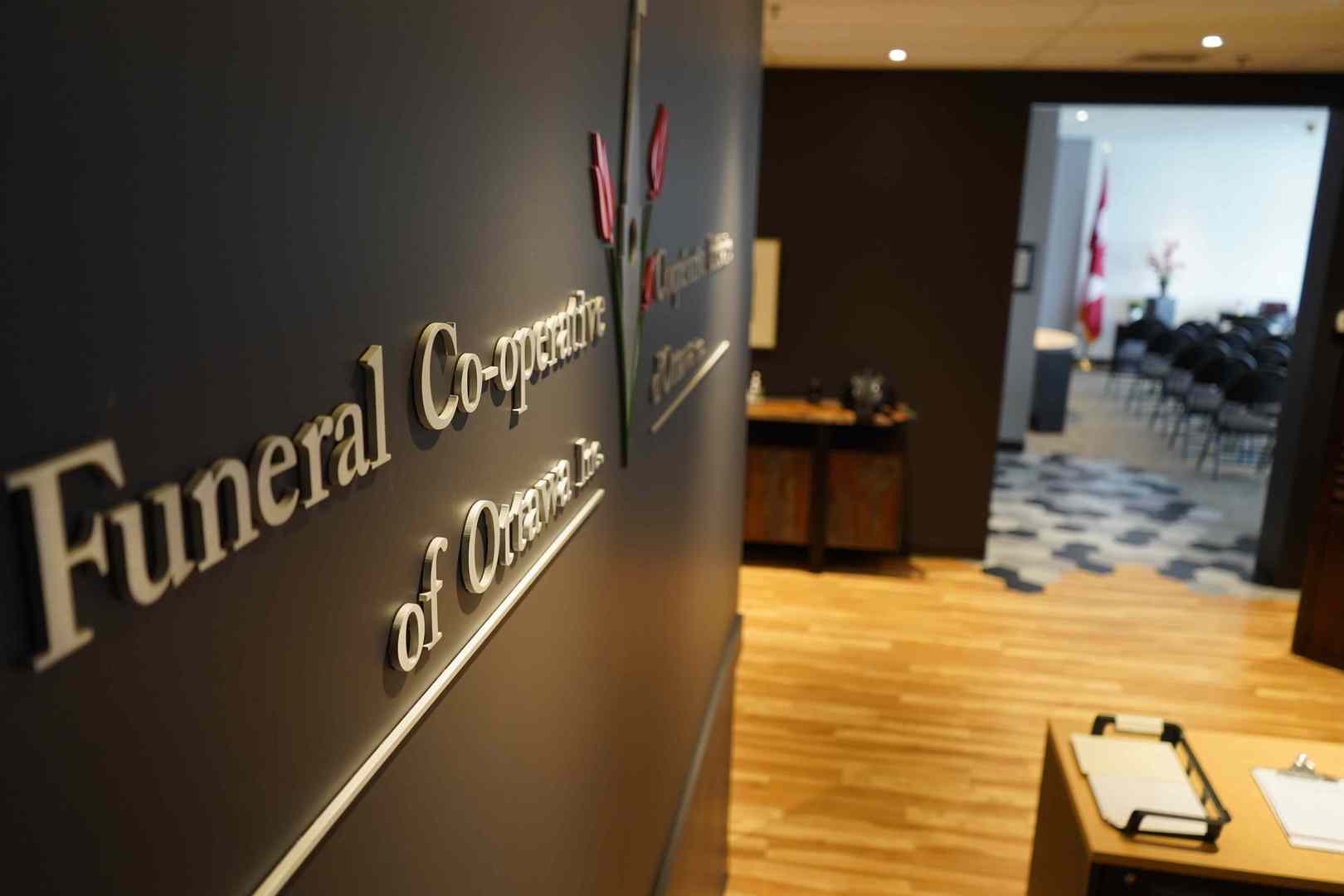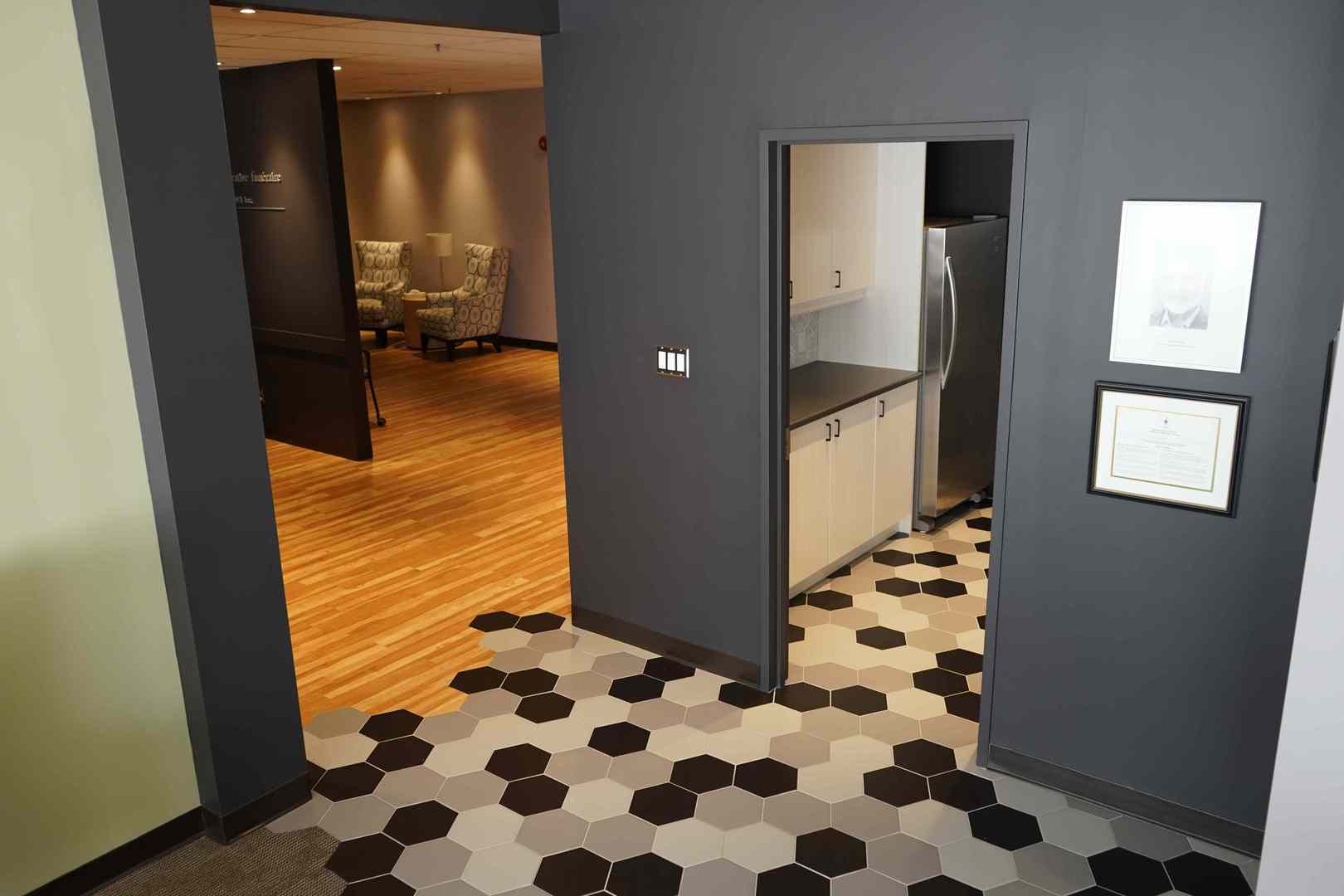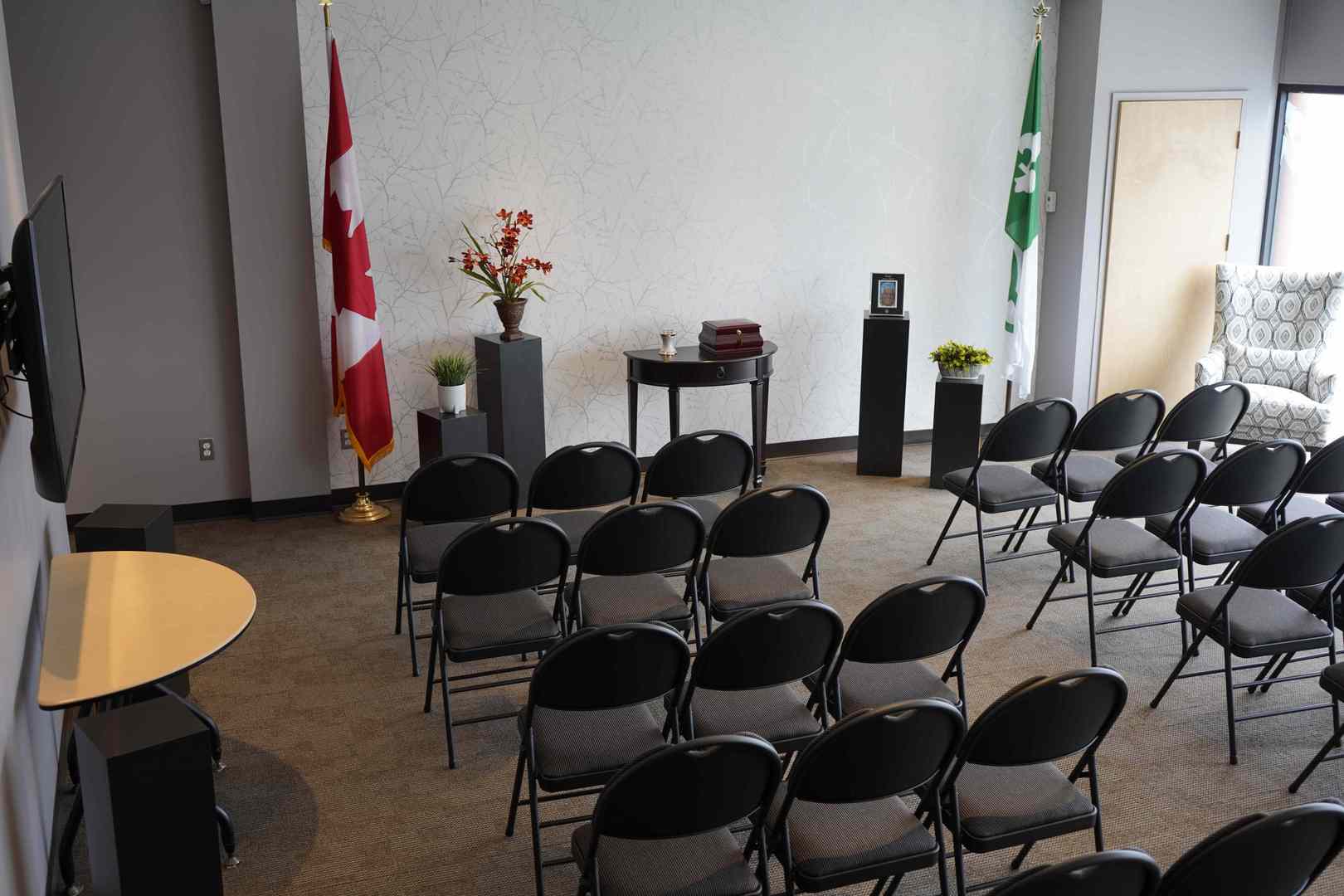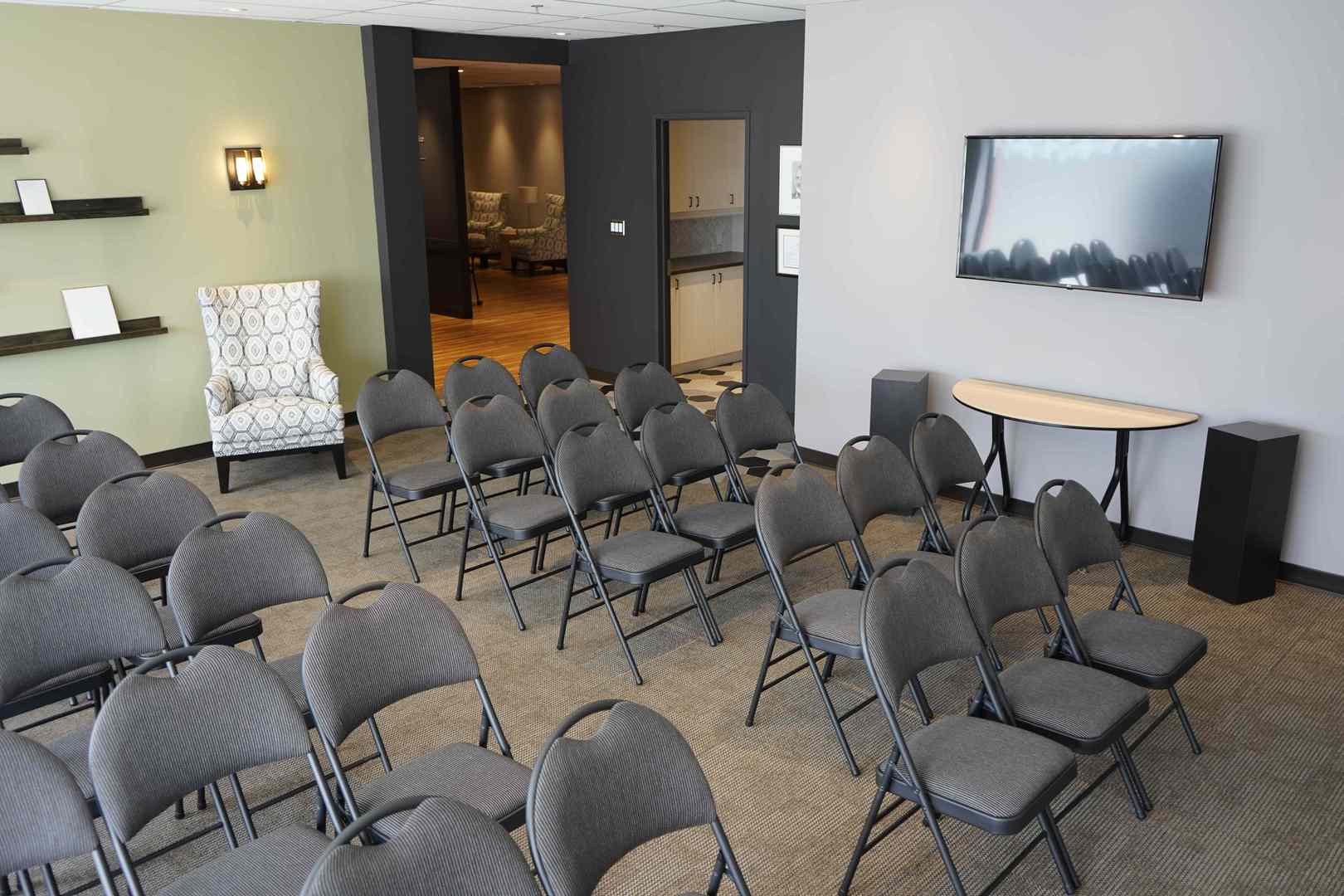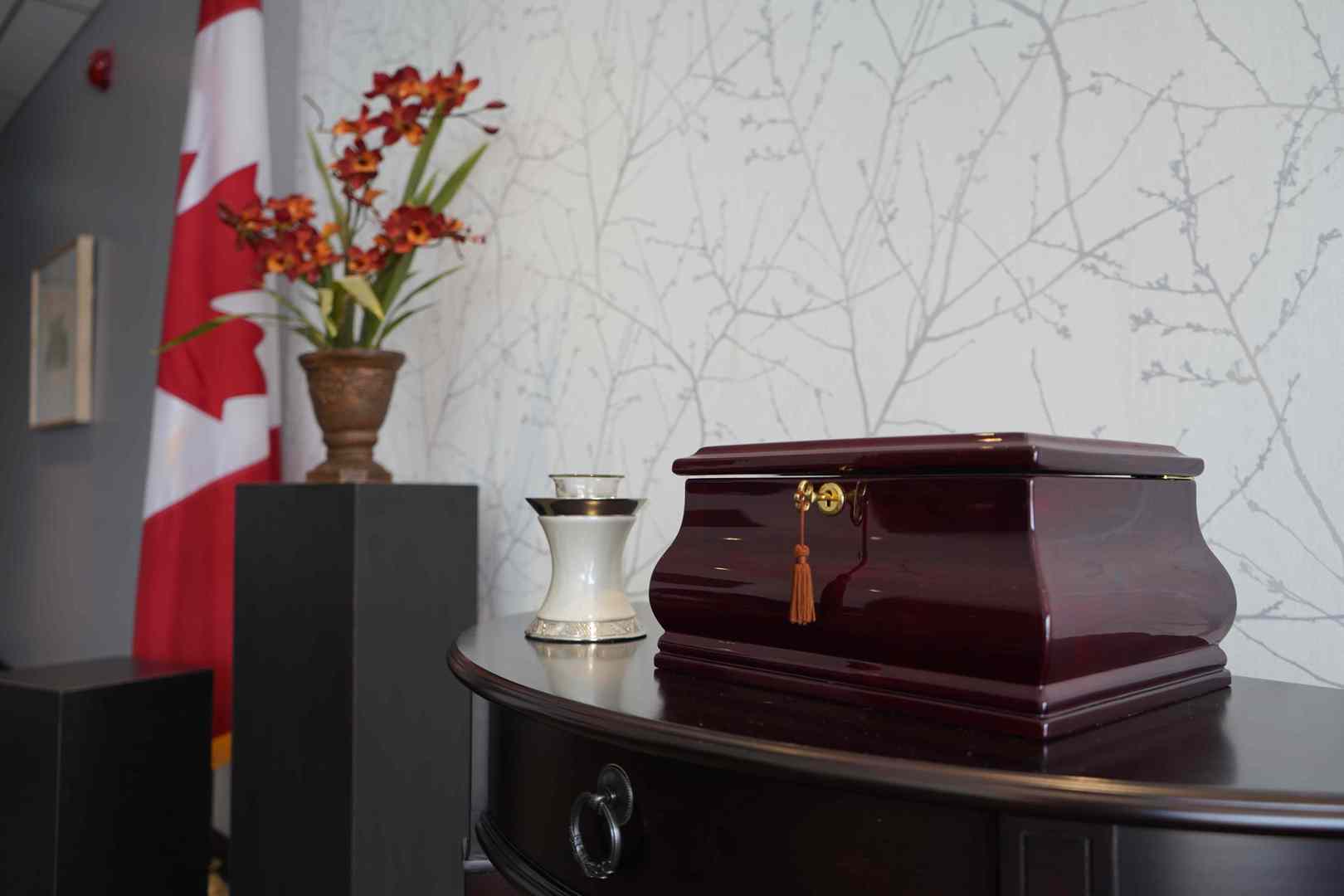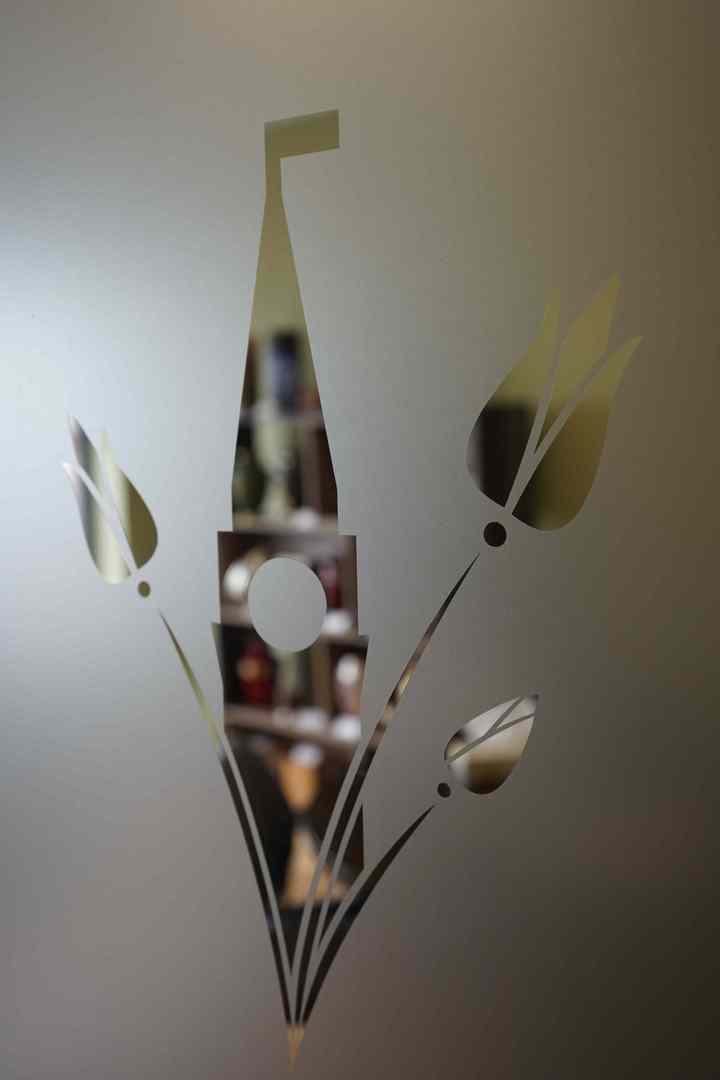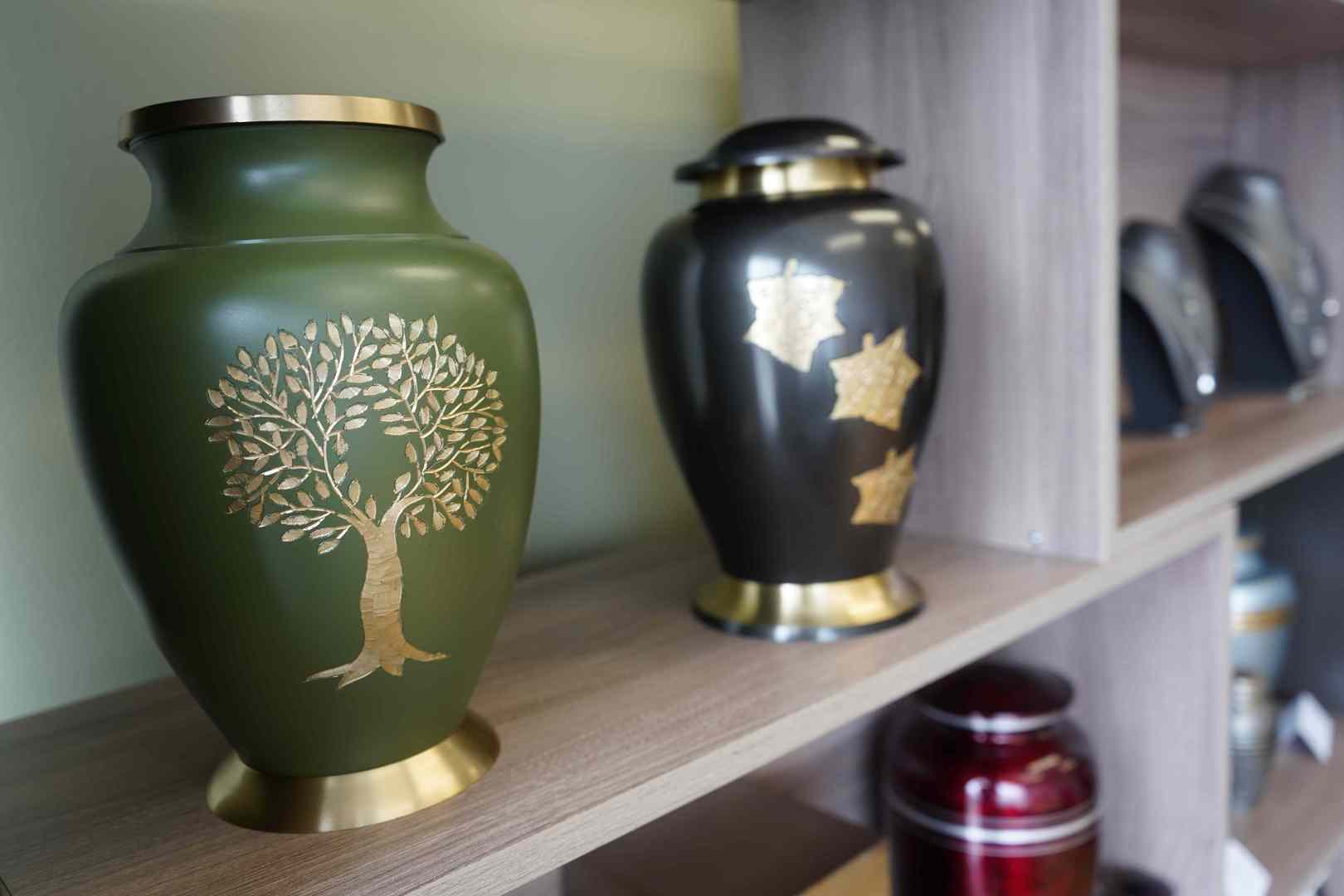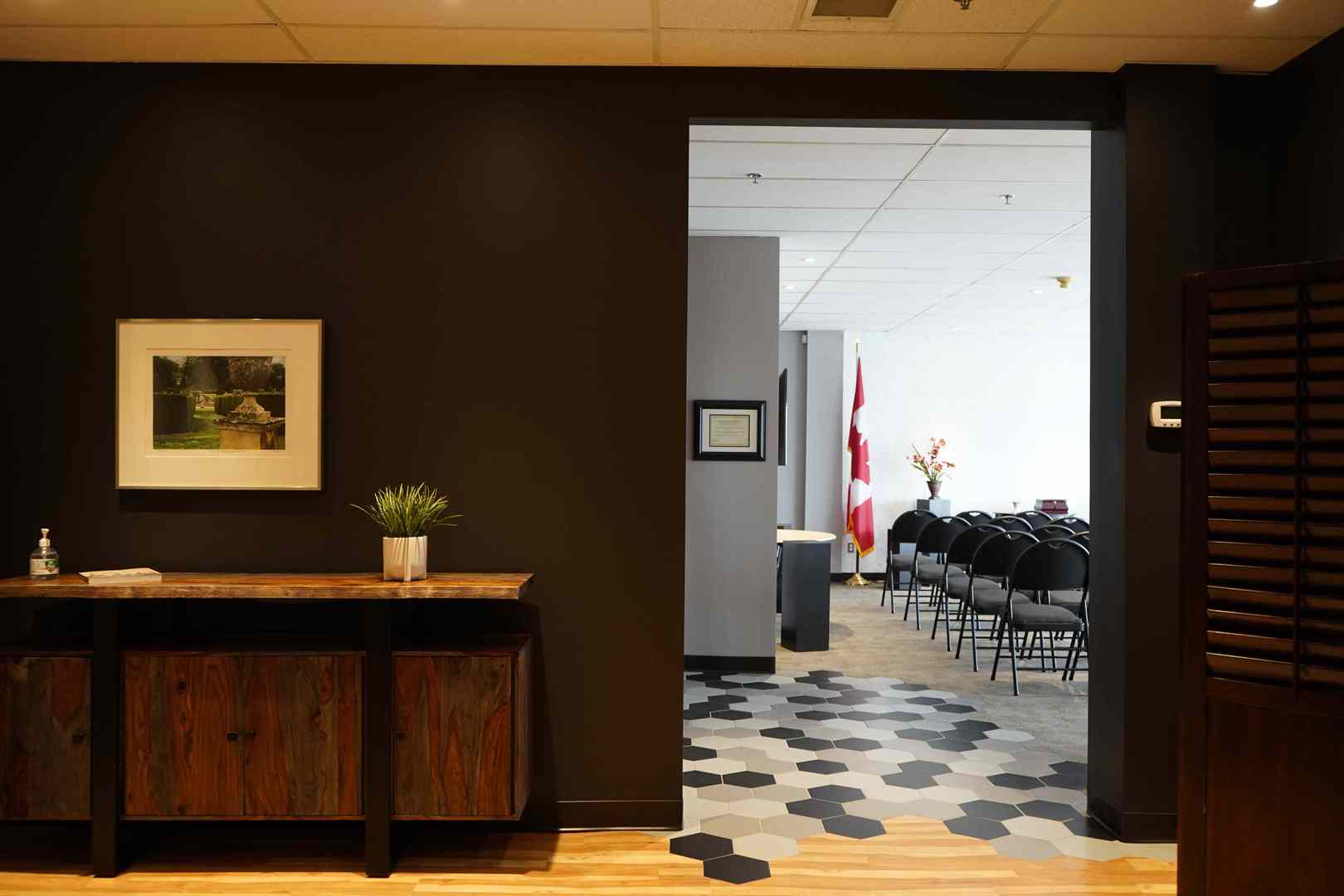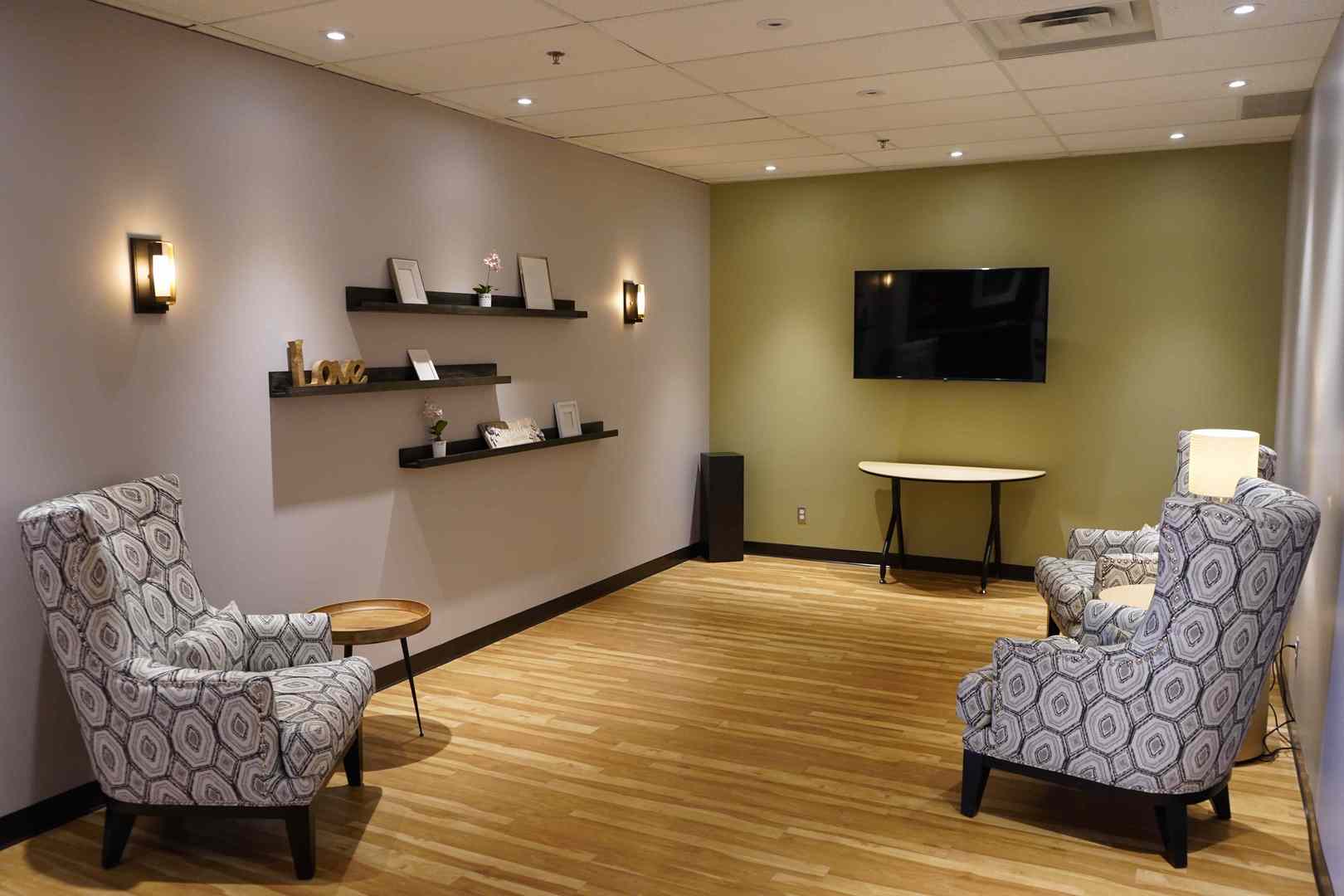 Welcome to Ottawa's alternative funeral choice.
We are centrally located at  419 boulevard St-Laurent  between Montreal Road and Hemlock Avenue. 
Our recently renovated and expanded facilities can accommodate  people for funeral services, visitations and receptions.
We can also arrange to hold funeral services and memorials of all sizes in the greater Ottawa community should you require more than what our facilities can handle.