The Funeral Co-operative of Ottawa (FCO) staff are 100% salaried, and not working on commission to sell our products or services. You can thus remain assured in knowing that there is no incentive on our end to sell you anything you don't need.  
Lisa Wilson - Managing Funeral Director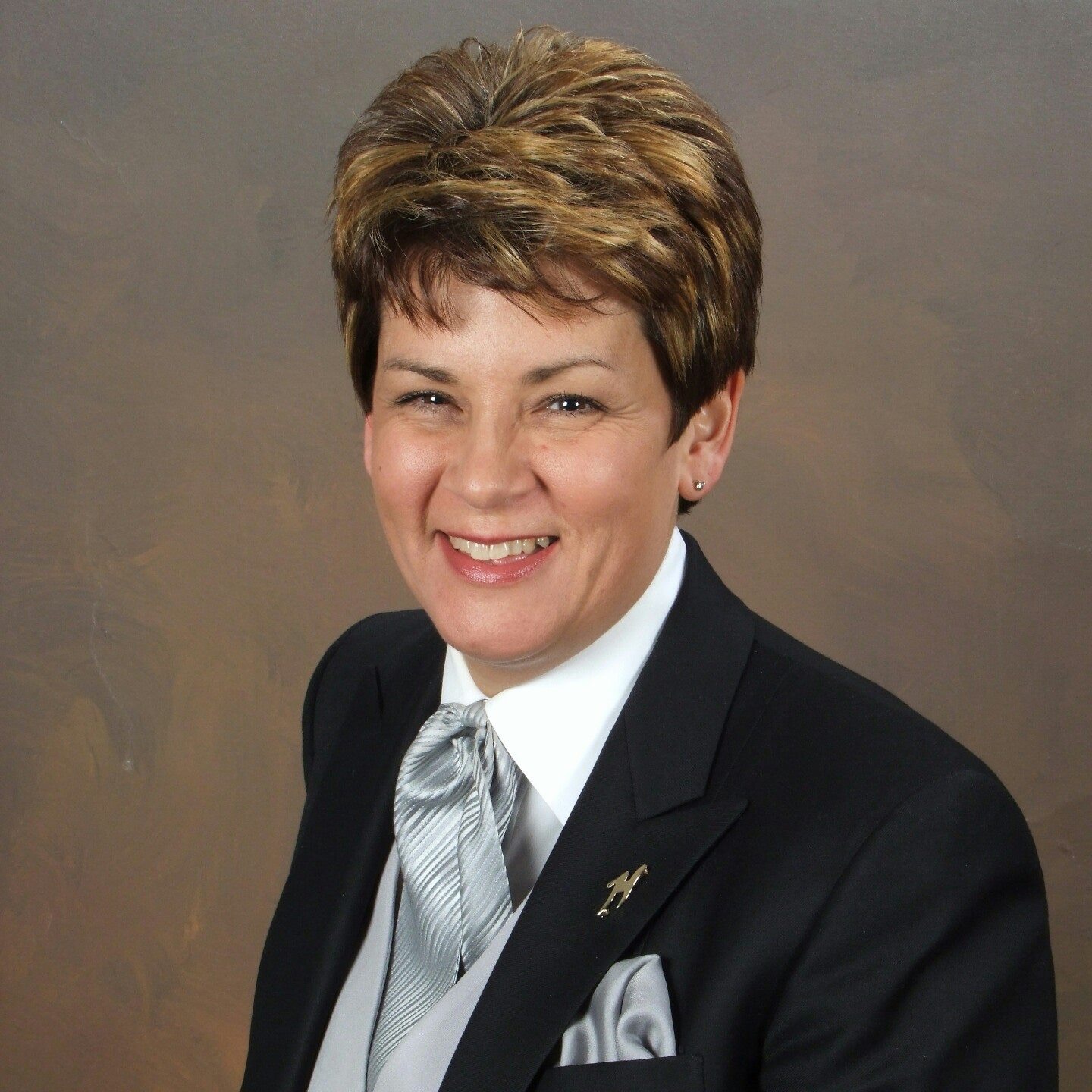 Lisa was born and raised in Tillsonburg, Ontario. She started her career in funeral service in 1991 in Toronto, Ontario. Upon graduating and obtaining her Class 1 Ontario Funeral Director's License she relocated to Calgary, Alberta where she resided for 10 years. During her time there she worked as an arranging director and quickly progressed into management. Upon returning to Ontario in 2002, Lisa worked as a General and Operations Manager with 2 large Toronto based funeral firms.
Lisa is proud to be a member of the Funeral Cooperative of Ottawa team. She brings with her 27 years of experience in Funeral Service and Funeral Home Management. In her spare time, she enjoys spending time with her family at her sister's cottage or traveling south to Mexico.
Ann Krzyzanowski - Office Manager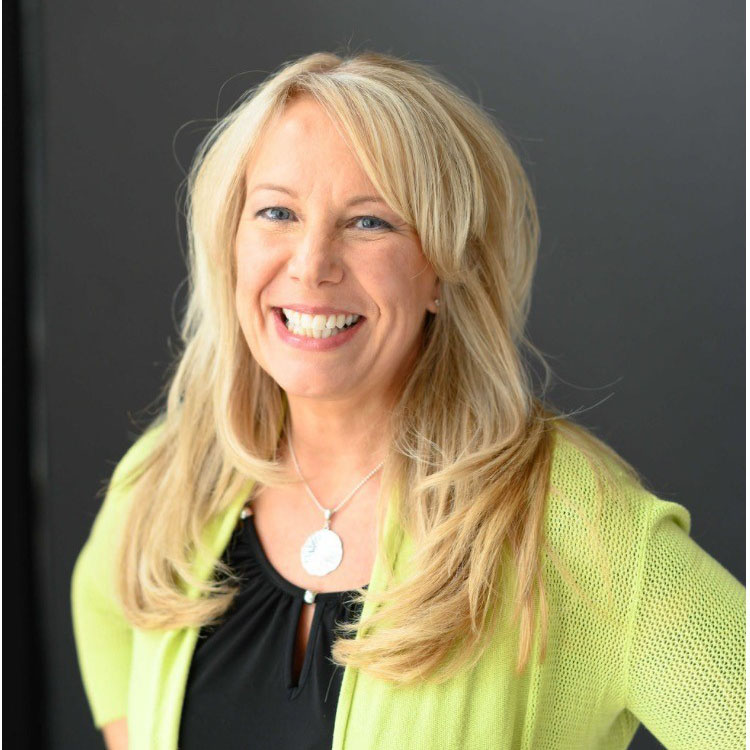 An Ottawa Valley native, Ann has loved living in Canada's capital, most of the time along the Ottawa River. She has always enjoyed helping people, first as a young teen working in her father's store, then as a personal trainer, administrative staff member and manager and, since 2012, in the funeral-services sector. Ann is proud to be serving families in the intimate setting of Ottawa's alternative funeral choice, the Funeral Co-operative of Ottawa. Living at present in Barrhaven, Ann enjoys life staying fit, learning to play golf, and travelling with her spouse and stepdaughter.